McCall Erickson

Contemporary/Folk Artist, Singer/Songwriter

---

For Bookings Call: 1-801-458-4563
email the artist at FreedomSongProductions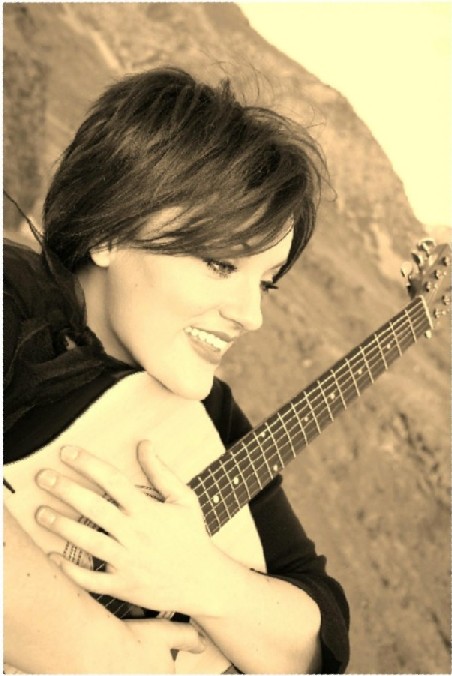 Artist Biography to come....Stay tuned.

Upcoming Performances
Saturday June 16th, 2007
9:00pm-10:00pm
Summerfest in Logan, Utah
Main Street in front of the Tabernacle.
www.logansummerfest.com/
---
Friday, June 22nd, 2007
Moore's Family Restaurant
2490 South 1900 West, West Haven, Utah
6:00PM -9:00PM
For More Info Call 1-801-731-0636
---
Saturday June 30th, 2007
3:00pm-4:00pm
Ogden Arts Festival in Ogden,Utah
I'll be playing on the acoustic stage in front of the Union Station for an hour. This should be a great show. I've been working on some new material, and I may do a few songs with my keyboard. Hopefully Tyler will be joining me on guitar and percussion too!!
---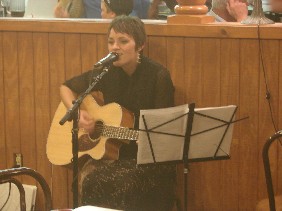 Guestbook to come...









This website is currently under construction. Thank you for your patience.
This Website was last updated: June 3rd, 2007