Allison & Suzy Bogguss
February/1998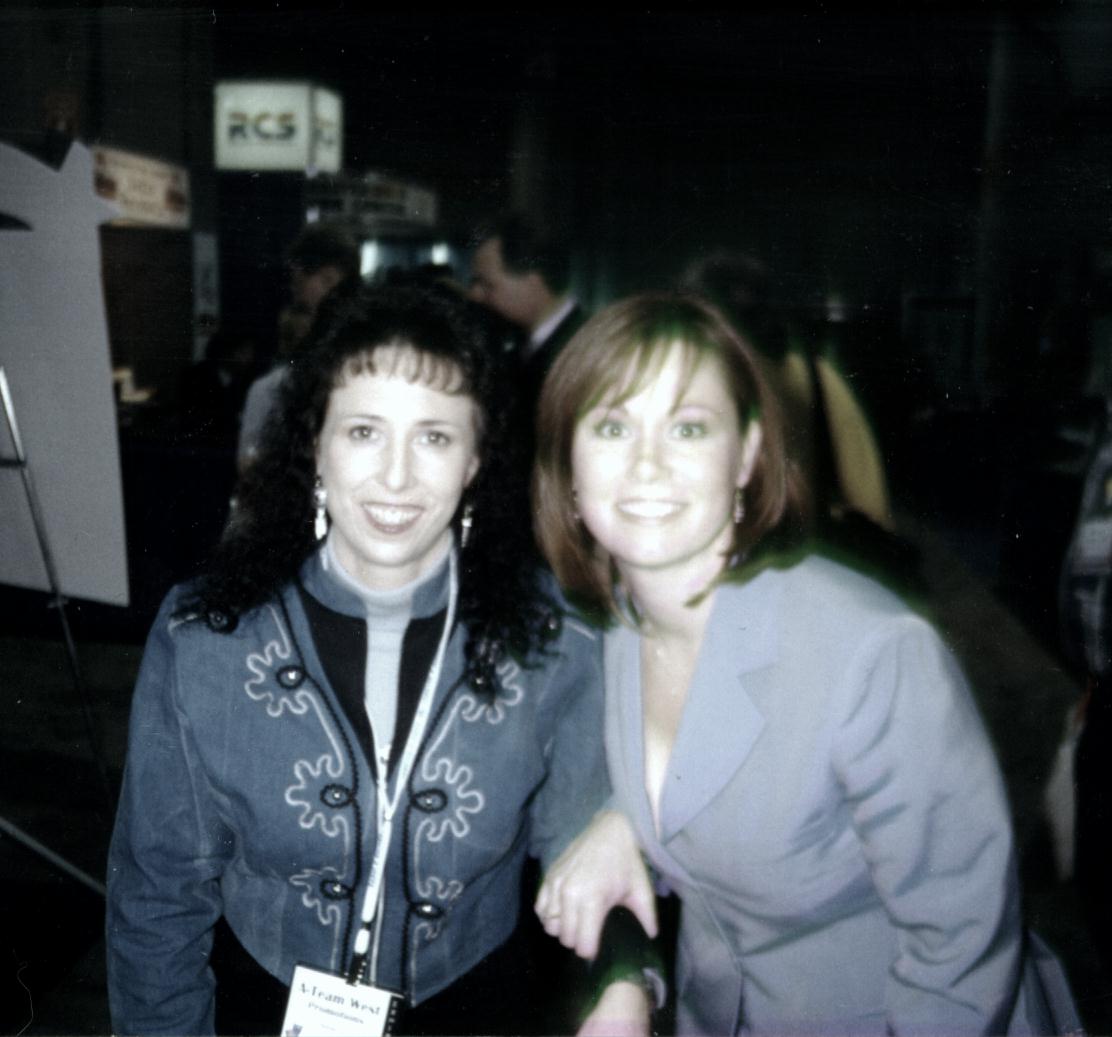 I met Suzy Bogguss in Nashville at the Annual Country Music Radio Seminar (CRS29) in downtown Nashville while doing promotions for "A Little Too Far."

Country Radio Seminar 34/Feb 2003
Nashville Performance/Feb 1998
Arizona Performance/May 1998
Utah Performance/May 1998
Broken Spoke Performance/Feb 1996
Miscellaneous Photos/1996,1997,1998
At work in the studio.

Go back to front page...